Inspiration for a NEW FABULOUS YEAR. If you say it like you mean it, you might end up believing it.
And this new single from Adele is a winner. New album is coming out soon ish?
Let's eat some of
this
...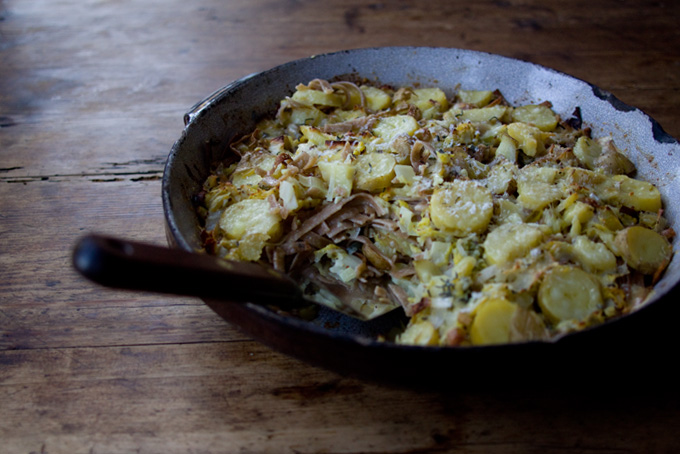 And lets sit in a soft velvety jewel-toned chair like this ...I must say I love the chair but wouldn't necessarily choose everything else in the photo...
Happy New Year! May your food be delicious, may you see beauty, may you sit in comfortable chairs. May you hear lovely music.