This
etsy shop
was practically designed for me, being such an unabashed Janeite.
Imagine a soft GRAY scarf (I am obsessed with gray lately) adorned with Mr. Darcy's proposal to Jane.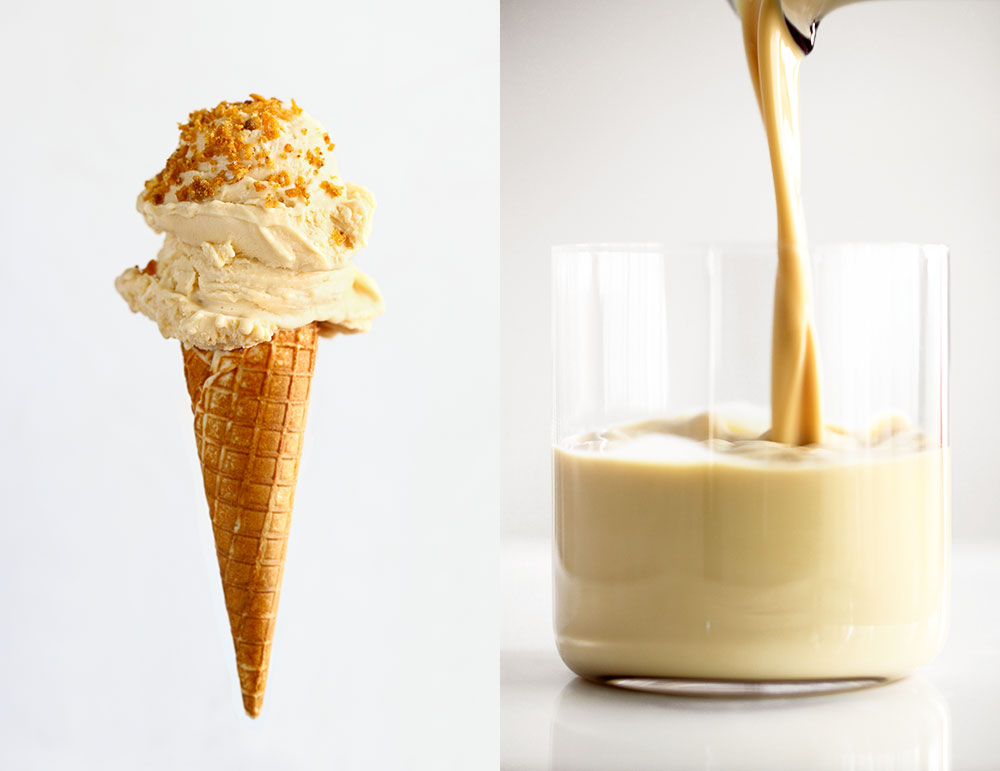 The above is ridiculous. And sounds delicious.
It is
cereal milk ice cream
. It reminds me a bit of my beloved
Mukki Cereali
which I was addicted to when I studied abroad in Florence. In the Spring, when my Brioche top has abated and I can validate cooking with heavy cream and cornflakes, this will be made.
In the meantime, my mind is on
B.F Skinner and Behaviorism
.
Which is fascinating and not completely believable to me yet, sorry Dr. T., Free Will has been ingrained in my psyche for a while now.
And
whether I should get a nook or a kindle
for a class concerning technology and education.
This
article
and the debate and hulabaloo Amy Chua's book has stirred is quite interesting...
Have a great weekend folks, it is almost time for my friday glass ov vino! Cocktail hour! Woohoo!